• Short bio about you:
I am 38 years old.
I am a SAHM and owner of Mel's Daisy Patch and Storybook Felts.
I have lived in Arkansas all of my life.
I have two children, 1 boy (8) and 1 girl (14).
I been have married to my wonderful hubby for over 20 years now.
I started crocheting in 2007 after I lost my mom because of a car accident.
My mom tried to get me to learn to crochet when I was younger
But, I was never really interested in it.
All I could do then was chain.
Then after losing her I felt like I needed to do something to ease some of the pain.
I decided since crocheting was something she always wanted me to do I would try it again.
I went to the store and bought one of those I taught myself to crochet kits and the rest is history.
So I have to say thanks mom.
After I started crocheting, one of the first things I started making was prayer shawls.
I have made them for cancer patients and some have been given away or auctioned off for charity.
I love to crochet more for others than I do for myself.
I also enjoy all kinds of crafts.
I do a little bit of cross stitch, embroidery and knitting on the side as well.
• How did you decide on the name for your blog?
Daisies are my favorite flower and were also my great grandmother's favorite.
I started my Etsy store, Mel's Daisy Patch, and then the blog just followed.
• How long have you been blogging and why did you start?
I originally started out as a book review blogger in March of 2010, with a blog called melsdaisypatch.blogspot.com.
I do book reviews for some of the Christian book companies in exchange for free books.
Then in June of 2011, I started blogging about crochet.
I love to crochet and had found a lot of crochet blogs and wanted to start following them so, I started my own crochet blog to keep up with what I was doing and making.
• Where do you get your inspiration from?
Mostly from my kids.
They love for me to make things for them.
They believe that I can crochet anything if I just try
and, because of that I have started making my own patterns.
I always wanted to but never thought I was good enough to do it.
Then I started crocheting some baby goodies for some of my son's teachers.
My son decided he wanted a snuggle blanket that looked like a puppy.
I couldn't find a pattern, so that's when I decided I would try it on my own.
I am very proud of the way it turned out and he loved it.
• What is your favourite thing to do in your spare time?
Crochet of course.
I also love to read, visit other crochet/ knit and craft blogs,
sit and watch movies or fun shows with my kids, and just hang out with my family.
• What made you start to sell your items?
I started selling things in my Etsy store in 2008.
I was a SAHM who wanted to make a little extra money at that time.
I only sold a few things back then and gave up for a while.
Then when I started designing my own cross stitch patterns and crochet patterns,
I decided maybe I should try again.
I've sold a few of my cross stitch patterns and hope to start selling some of the crochet ones soon also.
• What is your favourite item in your shop at the moment?
I have two so many favorites. I love my wiggles and giggles blankets as well as my snuggle puppy and angel bear patterns. I do have some seasonal items as well. I have a whole set of Jack O' Lantern pumpkin kitchen goodies.
• What would be the one piece of advice would you give to a new blogger or a person setting up their own craft shop:
The advice I would give a new blogger is just put yourself on your blog.
Talk about and show the things you love to do and are doing.
Don't worry about if anyone is following you or not.
Do it for yourself.
For a person setting up their own craft shop, I would have to say be patient!
It can be tough sometimes.
But if you think you have something that will sell, try to sell it.
Only list one of the items at a time, that way if it doesn't sell you are not out the listing cost
and you can always relist it if it does sell.
Take lots of great pictures and have fun with them.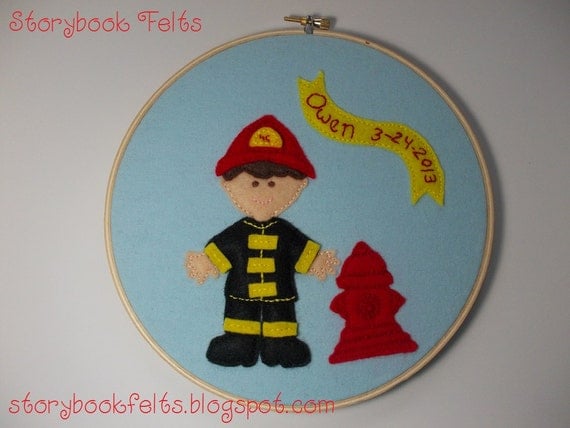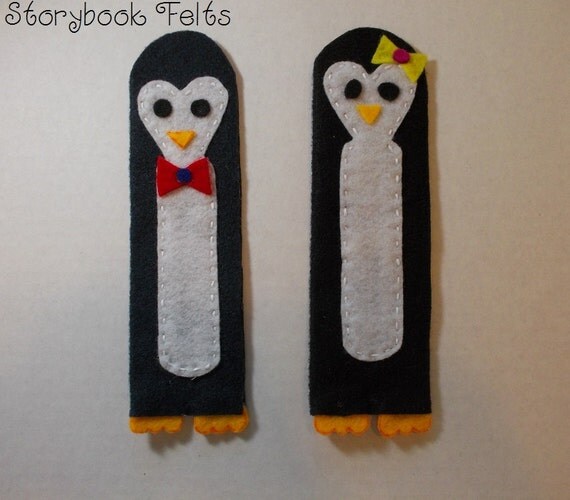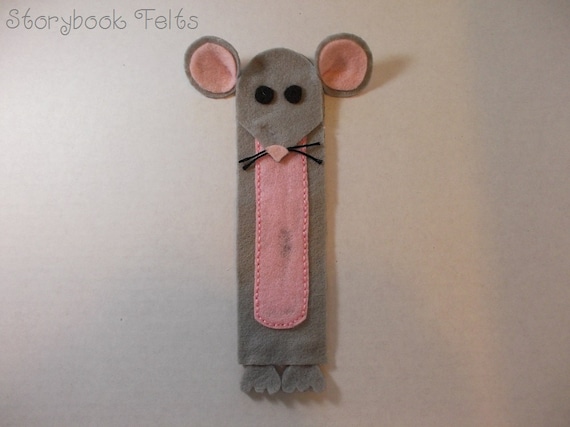 I can be found at all of the following links: