I am so excited I just had to give you a sneak peek.
Hubby has said I could order a yarn bowl
for my Christmas present.
If you've read previous posts I've been looking for a while.
I wasn't sure which one to choose
so have left it.
Then I saw this bowl and just new
it was the right one for me: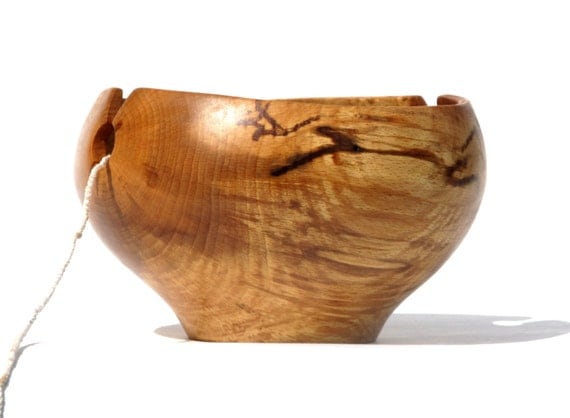 Isn't it beautiful!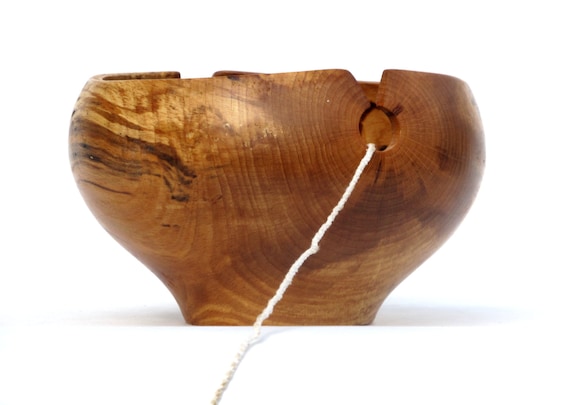 The artist uses the natural heart of the wood
to decide where the yarn hole is placed.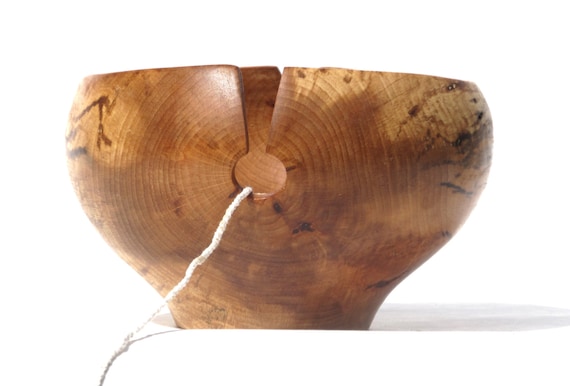 The bowl is made out of spalted beech wood
It measures 19 x 12 cm (7.5 x 5 in), to hold a 5.5 in. ball of yarn.
It has a natural finish with smooth edges.
You drop the ball of yarn in and feed it out through the slot / hole in either side.
The ball will not roll, the cat cannot play with it and it won't roll into anything else on the table.
The beech wood comes from Prague's largest park and has wonderful streaks of color.
from Prague in the Czech Republic
his store is:
There are other designs and other items available:
You can find Adorewoods at:
Do you have a yarn bowl?
What do you want from a yarn bowl?