I hope you are all having a good weekend!
Don't forget to enter the HUGE GIVEAWAYS!
Giveaways I've Found for you: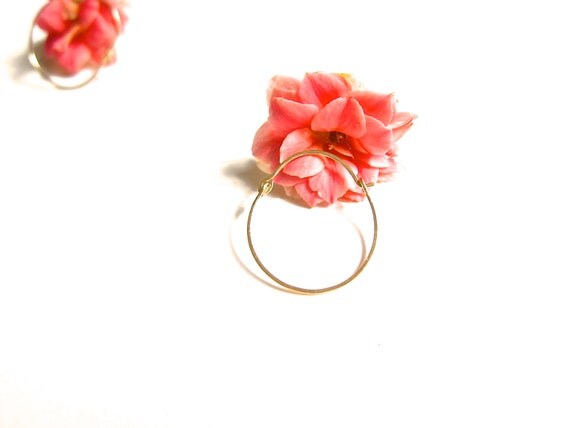 I have no affiliation with any of the giveaways I found.
These are just giveaways I've found
Please add any giveaways you are having
Please add the button to your page as we want to spread the word.
<div align="center"><a href="http://www.crochetaddictuk.com/search/label/Giveaway%20Sunday" title="Crochet Addict UK Giveaway Sunday" target="_blank"><img src="https://lh6.googleusercontent.com/EHz3q-AjafrsjglwxDA8JIpwvtk9VtJWoXWYoV_c0Cih=w230-h229-p-no" alt="Crochet Addict UK Giveaway Sunday" style="border:none;" /></a></div>