Today has been full of negatives
& positives
Day didn't start too well as it feels like someone has
beaten me up with a sledge hammer.
It doesn't help when hubby is going away with work
He won't be back till tomorrow.
At least it's only one night.
Anyway it was my hospital appointment with the neurologist regarding
the pins and needles in my arms, hands, legs & feet.
I went and there was a lot of tests
pulling, pushing, pulling faces, being hit with a hammer
lots of ums and aahhs and then details
of my history being taken.
No answers were given but lots of blood taken,
nerve testing & m.r.i. ordered.
Hopefully when we have finished all these tests I might get an answer
I have been warned in 60-70% of cases they never find the reason.
Anyway by the time I got back home I could hardly walk
I knew it would take it out of me
but moving and breathing uses too much energy at the moment!
Anyway Enough of the negatives here comes the positives.
Yesterday afternoon I managed to make a
small heart garland!
Pictures on Friday :-)
Then the other day I found out that I had won a beautiful shawl pin:
Then this morning I found out I won:
I choose Poppy Poppies: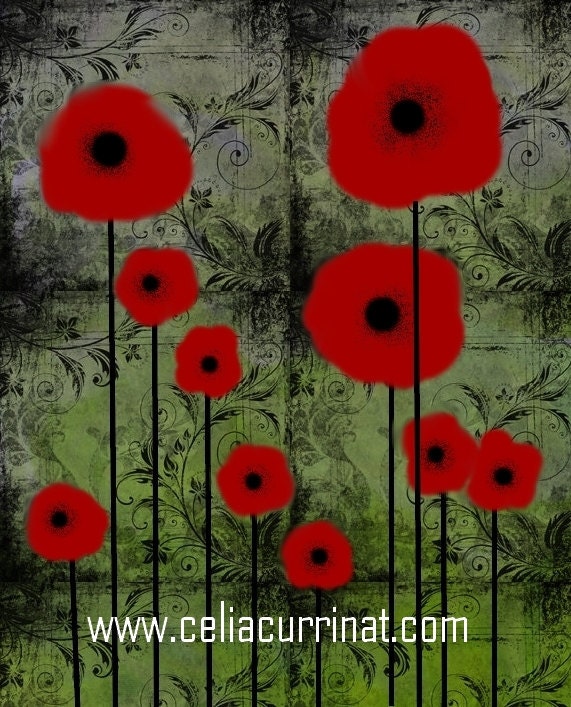 Then I also found out I won: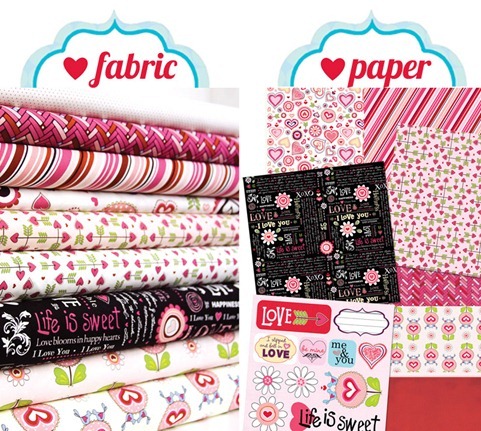 I am just soooo excited.
I also managed to finish off my sock owl yesterday, didn't take much sewing, really quick project.
The great thing is I haven't used a sewing machine before and have a bit scared about
trying but now I have the fabric I think I'm going to make myself a bag
and maybe even a hook holder.
I saw this owl holder:
from:
I would love to make something like this for my hooks.