I hope everyone's week is going well!
With Little Red being off school
a lot of my energy is being used up with that.
I'm also having to schedule a lot more rest breaks as
the noise makes me tired.
I love him being at home but I do miss the peace and quiet.
I'll miss him loads once he's back at school.
We have been having lots of sun and rain
so the plants are loving it.
Me and Little Red decided to go and look
at the lavender we have.
It was alive with bees and butterflies. We even managed to find a moth on the grass.
We love this game soooo much!
It teaches kids maths but in such a fun way they don't notice.
The point of the game is you have to fill your
cauldron with enough ingredients to make a spell.
The first person to fill their cauldron wins.
When you pick up an ingredient card it has a number on the other side.
You have to find a sum that equals the number.
There are loads of cards and there are up to 3 with the same answer.
Once you've picked a sum that you think is write
you turn it over and rub or hold your finger over the ghost.
When the ghost gets warm it disappears revealing the answer.
If you are right you get to put the ingredient in your cauldron.
Little Red loves the theme and the fact you "magic" the answer.
We play this on a regular basis.
The more he plays it the more the sums come easier to him.
I would highly recommend this to any parent
that wants to help their child with their basic maths.
You can have upto 4 players so it's a good one to play as a family or with friends.
I give the game
4.5 out of 5
I purchased this game myself and all views expressed are my own.
Now onto what I'm making:
I am also making:
The Peony Beanie Crochet Hat Pattern
by
Hover Creations
This is hopefully what it should look like finished: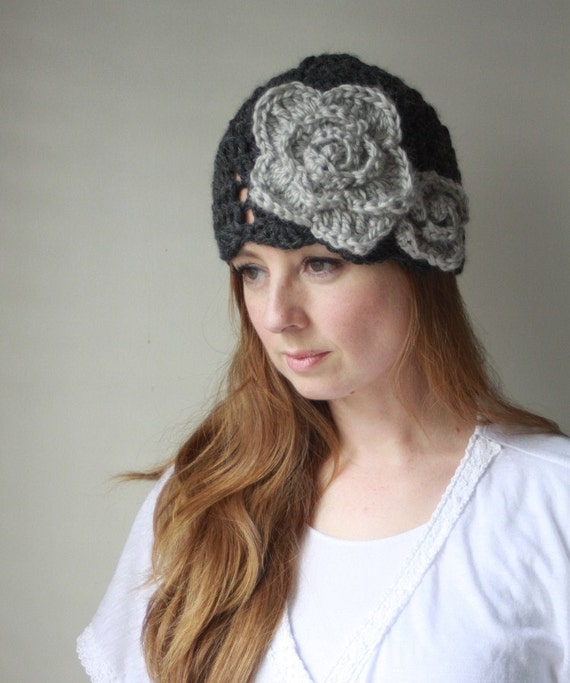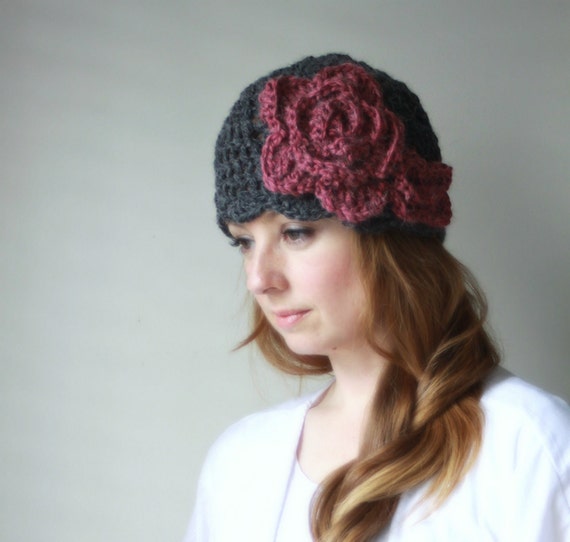 by
This is what it should hopefully look like when it's finished:
by
I'm also making
Mister Linky's Magical Widgets -- Thumb-Linky widget will appear right here!
This preview will disappear when the widget is displayed on your site.
For best results, use HTML mode to edit this section of the post.