I would like to say a huge welcome
•
Tell us a bit about you:
My name is Joyce Overheul, I'm currently 23 years old and I live in The Netherlands.
I studied a bachelor's and master's degree in art, and I'm now working as an independent artist.
Already before art school, I started to explore the fields of both traditional crafts and new technologies (computers, yay!).I love to combine both of them in my artistic practice; my art projects are inspired by the way people behave online on f.i. social network websites, and to fund my art projects I've started to sell crochet patterns about two years ago.
How did you decide on the name for your blog\shop?
I chose to name my shop The Flying Dutchman Crochet Design since I wanted something to link the shop name and therefore me to my Dutch origin. Everything on the internet is almost automatically something international, there are no borders between countries anymore, so I was a bit in a need to make things a little more authentic. I also really like old myths and ghost stories, and the story of the Flying Dutchman, the ghost ship wandering the seas, fit perfectly.
•
How long has your shop been open and why did you start?
My shop on Etsy is now open for just over two years; I first started selling crocheted cowls and other accessories. This didn't really work out the way I wanted to, lots of people loved my items but didn't want to buy them because I almost always had to ship them internationally… (Which is ridiculously expensive from NL.) That's why I figured out I could sell the patterns instead: people would still be able to enjoy my designs, but at low costs. So far, selling the patterns has become quite a success! After a year I also opened a shop on Ravelry and Craftsy, and recently a small selection of my designs is also available through
AmigurumiPatterns.net
. I'm still working on my own website, which will also feature a blog with free patterns and tutorials, but lately I've been really busy with exhibiting my art projects, so I continuously keep on postponing that, haha.
What is your favourite item in you shop at the moment?
Hmmmmm, difficult question! I don't really have a favourite item, I like them all, haha! But one of my designs I'm quite proud of is my
Lobster pattern
. It took me around 40 hours to finish it, but I think it turned out really nice. I designed that one when I had my wisdom teeth removed, which was horrible. I couldn't eat for a week, but on the sunny side: I had plenty of time to crochet! :)
•
What made you start ….? (craft etc)
I can't remember, actually. I was told I was always making drawings or making some weird structures out of left over pieces of wood. I still have my first 'paintings' from when I was six years old. I do remember my grandmother told me how to knit when I was six, I didn't stop knitting ever since. I wish I learnt to crochet from such an early age on, I learnt myself how to do it approx. three years ago. Only to imagine how many designs I could have made when I started to crochet earlier, lol.
Where do you get your inspiration from?
I keep a notebook with all my ideas and ideas from friends, I simply write everything down when I come across something that could be made with crochet. This can be literally anything, varying from tools like a hammer, tons of animals or even a crochet poo. (Yes, I really made a crochet poo.)
•
What other things do you like to do in your spare time?
I'm a self trained taxidermist (yes, that's something completely different than designing crochet patterns, lol), but I don't kill any living beings for my animal collection, I just use road kill or friend's pets that past away. I mostly collect skulls and spines, but I'm also interested in the traditional way of tanning leather and traditional crafts that relate to that. Next to that, I play the saxophone in an orchestra for over 15 years now. And last but not least: I loooove cats, and I try to train my own cat into doing small tricks. Her name is Sam and she's 16 already, so she can't really cope with the difficult stuff, but small things like 'jump!' are no problem.
Video of my cat jumping on command:
•
A couple of pictures of your favourite items: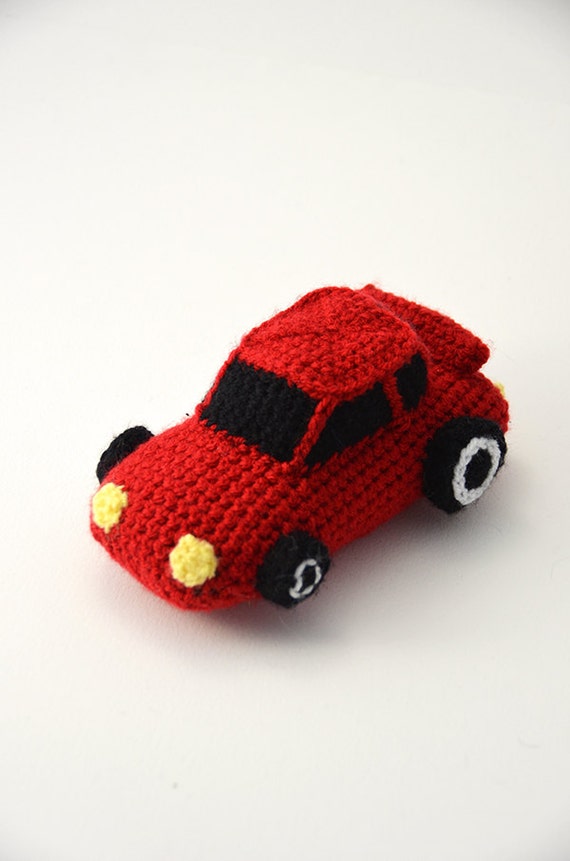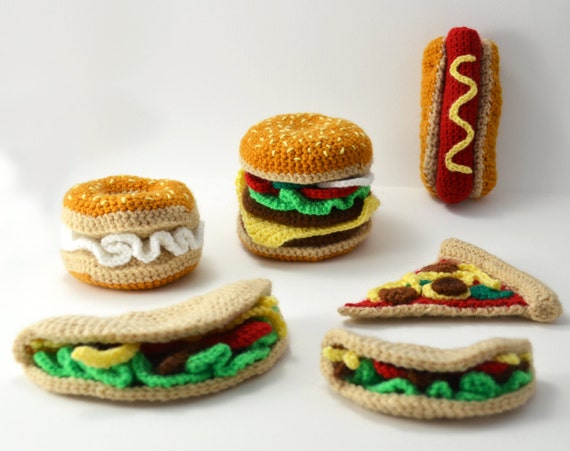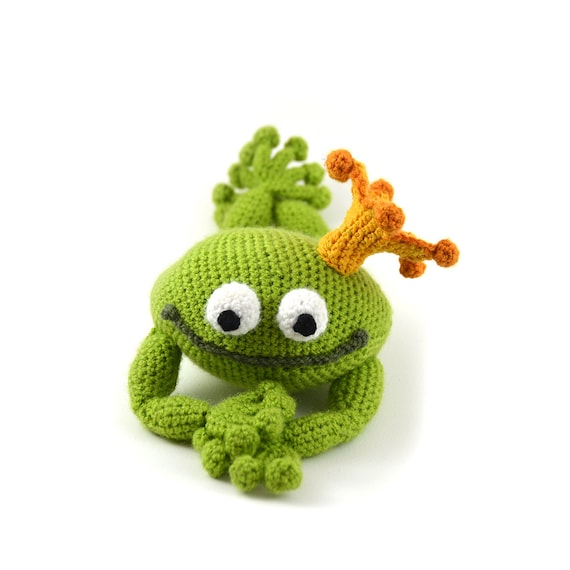 What would be the one piece of advice would you give to a new blogger or a person setting up their own shop:
Keep. On. Going! It's going to be tough in the beginning when you don't have a lot of frequent sales, but when you just keep on going, add more listings, make yourself findable both online and offline, you'll be fine in the end. And most importantly: make items you love yourself too! This way it's easy to come up with new ideas. Spend a certain amount of time a week on your blog or shop, this way it's easiest to make your shop grow.