Morning everyone.
I hope you are all having a good week.
I know I keep forgetting Friday's post ... tut tut
It just seems that things are hectic on Friday.
I've written this one in advance so I wouldn't forget.
Now don't be too cruel about my gran's shawl.
It's my first knitted shawl and I know you can tell.
I've bought some more books and signed up to more classes
so hopefully my knitting will keep getting better.
I hope my gran likes it.
It's her 93rd birthday and it's hard to buy for someone
with dementia as she doesn't do much anymore.
I found the pattern really easy to follow
and as a newbie I'm really proud of it.
The book the pattern came from has loads of different designs
for differing levels of knitter.
The pattern is from the book
Shawls, Wraps & Ponchos
It's called the sideways shawl.
I also made myself a headband this week.
I decided to treat myself to some pretty headbands.
I found this fantastic pattern on Etsy.
You get 6 different patterns for different headbands
and you also get patterns for 3 different flowers: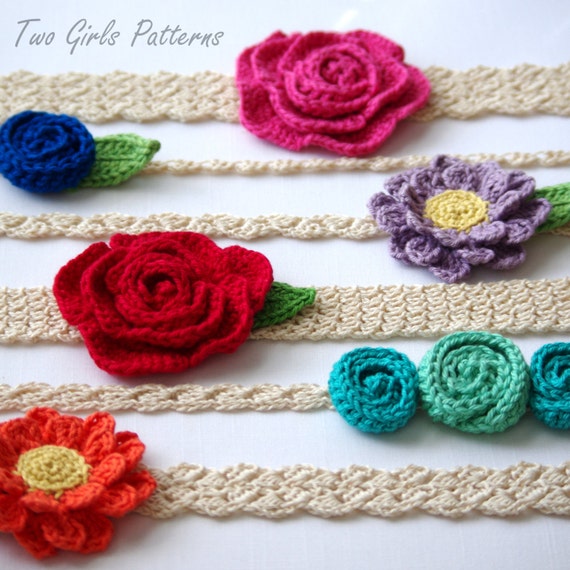 The patterns are really easy to follow and so quick to make up.
I love the way the rose flower is made.
I listened to Cold Courage by Pekka Hiltunen
I did enjoy this book but I also got frustrated at times.
The story follows a woman called Lia.
She is Finnish and lives in London.
On her way to work on the bus she sees a body being found
in the back of a Volvo car.
From just seeing the scene from afar her whole world changes.
The story follows her and a new friend she meets called Mia.
Between them they try and find out who committed this horrific murder.
There is so much more to the story and takes many twists and turns.
It's a good read and has won numerous awards.
I would give it 4 out of 5
Now it's time for linky love.
Please feel free to share anything you've made.
Please visit other people to see what they have made.

Add the link to here on your blog so we can share the linky love.

I will try and visit as many people as possible.

I will reply to all comments as soon as I can
Mister Linky's Magical Widgets -- Thumb-Linky widget will appear right here!
This preview will disappear when the widget is displayed on your site.
If this widget does not appear,
click here
to display it.