Tell us a bit about you..
My name is Laura Cope and I run my own textiles
and home-wares business
from my pretty little studio in Staffordshire.

and I handmade all the products in our current range.
I started the business as a hobby after finishing university
with a degree in Textile surface in 2010.
My business grew steadily over the coming months
and I realised I was having so much fun creating all my new products
and showing my wares at craft fairs,
I decided to open an online shop.
In January of this year (2013) I went to the Princes trust
for help turning my hobby into a full time business
and it really has gone from strength to strength since.
I make lots and lots of handmade treasures
ranging from cushions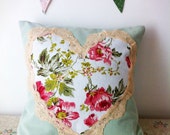 to pincushions,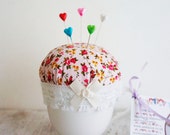 animal brooches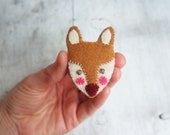 to sweet littlehouse brooches,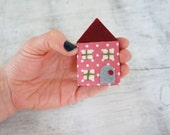 embroideries to cards and I enjoy every single minute!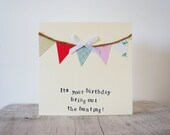 You can find Laura at:
Laura has many beautiful items in her shop!
I love:
I hope you have enjoyed seeing Laura's fantastic work.
Please check out her sites and her brilliant items.