I hope you are all having a good week
and are looking forward to the weekend.
I'm actually writing this post in advance.
I'm trying to get as many of Little Red's presents made as possible.
I enjoy the fact that we can't afford much but it doesn't matter
because I can make him things.
I just hope I get everything made in time :-).
I forgot to show you his finished toy bag the other day
It's not very pretty but it does a really good job.
It's at the end of his cabin bed so each evening he chooses which
toy he wants in bed with his and they rest are all tidy out of the way.
I've managed to finish one of his presents:
I made him one previously but he kindly gave it to one of his friends.
I was so proud of him that I couldn't wait to make him another one.
I think he'll love his surprise.
I made this one from a set of 4 patterns you can buy: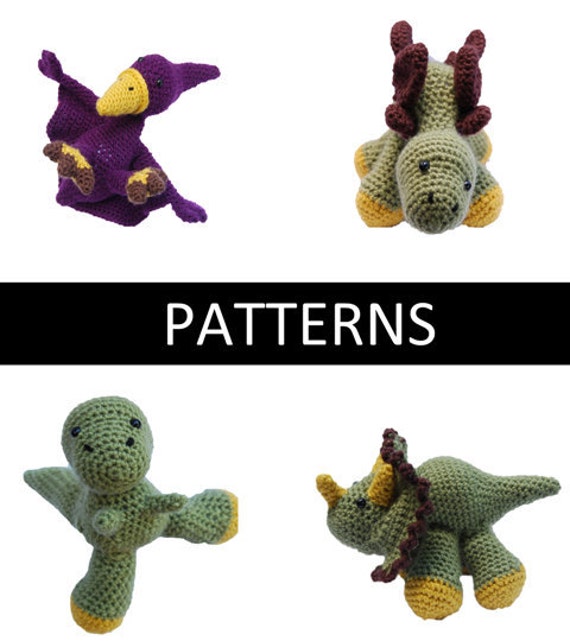 Beware if you are going to purchase these patterns that you pick the
50% sale listing
.
I didn't so ended up paying a lot more than I should of
I really tried to read this book but I kept getting
angry at it and in the end I was just fed-up.
I know it's meant to be a weird scenario but for me it just didn't fit right.
The story is based around a young girl called Tanzy.
She has grown up around horses all of her life.
Her father died in a freak accident with a horse.
She has a similar freak accident one year to the day after.
When she wakes up in hospital she finds out that she was dead
but came alive with a miracle and a strange secret concoction.
From there she starts seeing horse shoes in different colours
on people hands.
From there I just thought it just went stupid.
The things that were happening no one would go along with.
You just wouldn't and after battling through
to 50% I gave up.
I don't mind a freaky story as long as it's slightly
believable
in the way people react.
She walks out of hospital with the doctors wife after knowing her less than a week.
The said wife pays off her hospital bill, puts her up in her own home.
Gives her a ring she insists on her wearing even though she is in agony when she does.
She buys her a brand new truck and has a set of stables built and goes
and spends thousands and thousands on horses.
She packs your bags with clothes you would never wear and
the necklace you promised you would never take off
is taken off by her and you go off not going and getting it.
It's such a shame because the idea of the story is good
it just needed to be a bit less stupid.
I give the book 2.5 out of 5
Merry Spinster
USA Giveaway!
Luxury Spa Set
It doesn't have to be crocheting
anything you've made is more than welcome!
Please try and visit at least 2 other sites
to see what other people have been making.
Can you also put the pin and link to this page
so that we can get more people joining in.
Mister Linky's Magical Widgets -- Thumb-Linky widget will appear right here!
This preview will disappear when the widget is displayed on your site.
For best results, use HTML mode to edit this section of the post.