I hope you are all having a good week
and are looking forward to the weekend.
We've had some more sunshine and it's been beautiful!
We've got some wonderful offers for followers of this blog: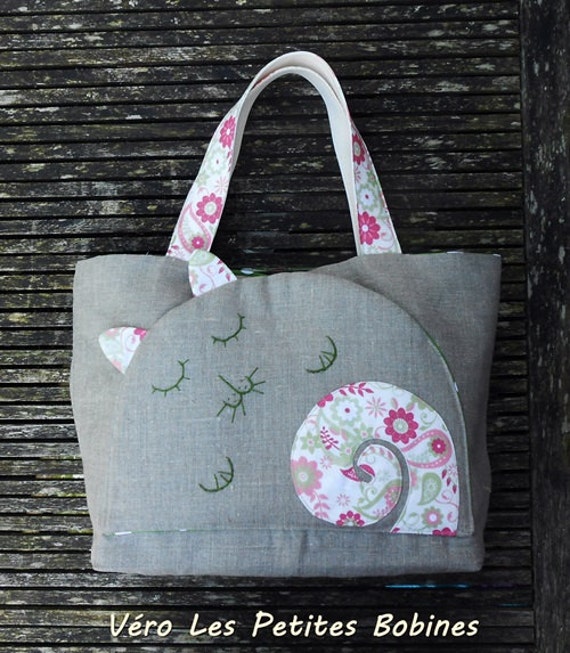 Vero has also been kind enough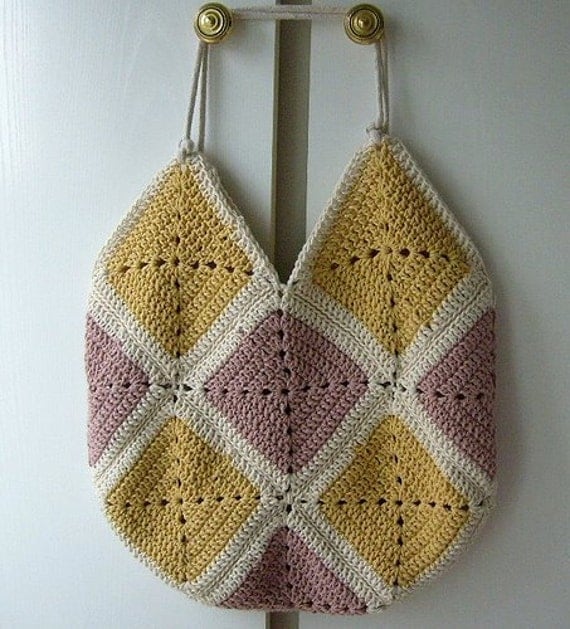 Julie has also been kind enough
to offer followers of this blog
20% off patterns & finished items
coupon code: CROCHETADDICT
Coupon expires July 31st 2013
I've got some finishes for this week.
I made the earrings (still need to add the bit to put them in my ears)
and flower brooch from the Craftsy
crochet embellishments
My other finish is very disappointing!
It just didn't work :-(.
It's my worst failure yet!
It was meant to be Terrafin from Skylanders but I just wasn't up to it.
I've got a few excuses I could use.....
The power went off the other night and an empty houses alarm went
off for most of the night. No sleep!
I've started my first ever diet :-(
I didn't know whether I was going to share this here or not
but I think it's going to be a big part of what is going on at the moment.
I'm on the 2 day starve diet.
5 days of the week you eat normally.
On the other 2 days I'm eating between 500 and 650 calories on that day.
My starvation days are Monday & Thursday.
The first week I lost 3 lbs and I'm just doing my 2nd week.
This week isn't going as well, I just hope I loose something for all of this.
I thought it would be a good diet for me to try as it doesn't need
the physical side and it's meant to help stop a number of medical conditions.
I have read:
This was a nice short novel.
It's a bit cheesy and not really realistic but it
The story starts where Lady Sophia is in her
She has just been married and her groom is waiting for her.
She has realised she has made the biggest mistake of her life.
Her and her maid escape via a window and steals away
She meets the good-looking William Birmingham whilst escaping.
That is where I'll leave you :-).
I'd give the book 3 out of 5
Hedgehog hand sculpted box
Mister Linky's Magical Widgets -- Thumb-Linky widget will appear right here!
This preview will disappear when the widget is displayed on your site.
For best results, use HTML mode to edit this section of the post.