I hope you all had a good April
and are looking forward to May!
Thank you all for your kind words.
The stress has been put on hold for the moment
so I'm putting it to the back of my head
and enjoying my crafting and family instead :-)
Winter doesn't seem to want to let go
Everytime it seems to brighten up and get a bit warmer
We are at least seeing a bit of sunshine which is always nice.
I've got quite a few things in the making.
The tunisian multi garment
The squares I am working on from:
I've still got the last part of the flower to finish.
From Dinamic Crochet's pattern:
Isn't it a beautiful design!
I've started cutting out my Hedgehog
for the pattern I bought from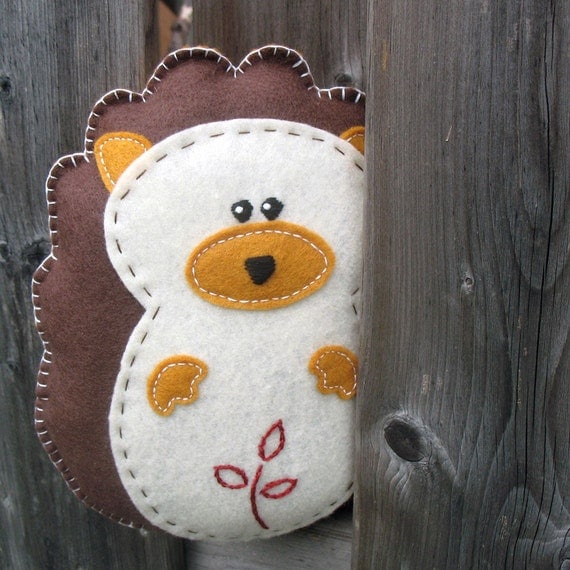 I am also making a beautiful scarf.
It's available at Ravelry
& Until 31st March 2014,
£3 ($4.66) from the sale of each pattern will be donated to
the Wales Air Ambulance.
& the pattern only costs £3.25 ($5.05)
This is hopefully what it will look like finished
Isn't it beautiful!
This is the 2nd Book in the Witch Avenue Series
I enjoyed the 1st book so much I purchased the 2nd one straight away.
The story is based around 2 main characters
In book one a number of upsetting and strange things happened
as Triss nears turning 18.
Since then she has learnt a lot about the disappearance of her mother
and what is happening to her friends and family.
The story has many twists and turns and keeps you guessing.
It is a fantastic twist on a witch story.
I am really enjoying the book!
Craftsy has some really exciting news!
They have a number of new courses:
Being released on the 1st of May:
Kenneth King: The Carefree Fly-Front Coat (sewing)
Jacquie Gering: Improvisational Piecing, Modern Design (quilting)
Marsha Winbeckler: Ruffles and Draping: Fabric Techniques in Fondant (cake decorating)
Terry White: Free-Motion Machine Embroidery (embroidery)
Don't forget to enter the Lisa's Heirloom Designs Giveaway
1st Prize $20 to spend in Lisa's shop
Now it's your turn to share what you are doing.
It doesn't have to be crochet, anything you are making
Mister Linky's Magical Widgets -- Thumb-Linky widget will appear right here!
This preview will disappear when the widget is displayed on your site.
For best results, use HTML mode to edit this section of the post.
I am also linking up with: