Unfortunately this week my Guest blogger has let me down.
But I didn't want to leave you without something
beautiful to see so I decided to do a spotlight
post on:
My good friend Melissa
has set-up a fantastic shop!
Her designs are great fun and great for any child.
You can buy the sets personalised
& she even has a wonderful travel book
to keep her different sets in.
They are brilliant for childrens imagination.
I love the fact you can buy the storyboard
and add all different items to the storyboards.
Or buy the storyboard with one of the sets included.
You can choose from multiple colours: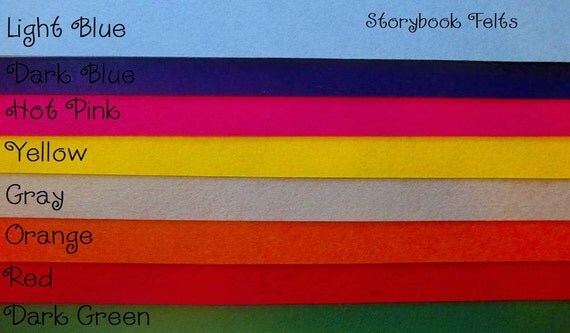 & add any different exciting set:
You can even have a choice of Doll:
She also sells personalised felt gifts:
Please take a look at Melissa's
as there are many more designs for you to take a look at.
You can also follow her at: