As you can see the buttons have a new look.
I'm not sure about Wednesdays.
I might change it again but I just want to get a feel for it.
I still here and still fighting on.
As soon as I have anymore news I'll let you know.
As well as messing about with my buttons
and resting lots!
I've got some things I'm making.
I think I've actually done something wrong with this pattern.
It isn't coming out as I thought it would
I may frog it and try again.
It's for a tea cosy for my brother & his wife.
I love Lisa's patterns and can't wait to see what it's like finished.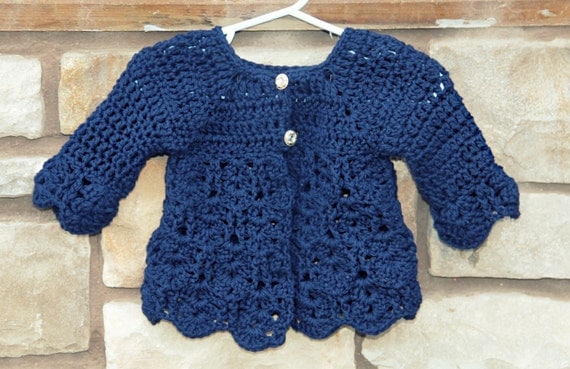 I'm still listening to Dracula
Audio:
& Reading:
I
I'm really enjoying this book.
i'm hoping to be able to read more once I'm a bit better.
Concentrating on reading a book
takes a bit more than I've got at the moment.
The story is all about a 14yr old boy that has lost his parents
and has been adopted by a single man whose
During a look around the house he finds some "Jewels"
and that's where the story really starts.
Now it's your turn to share what you are doing.
It doesn't have to be crochet, anything you are making
Mister Linky's Magical Widgets -- Thumb-Linky widget will appear right here!
This preview will disappear when the widget is displayed on your site.
For best results, use HTML mode to edit this section of the post.
I am also linking up with: