I would like to say a huge welcome
from Lace n More
My name is Nazanin S. Fard, Nazee for short.
I am a knitting/crochet designer with more than 500 published designs.
My designs are regularly published in magazines and on yarn company web sites.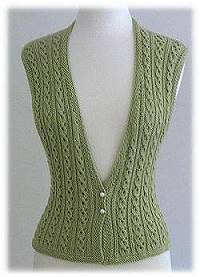 I became interested in knitting at around age four,
when my mom started knitting for my unborn sister.
I learned then and hardly ever put down my knitting needles.
I learned to crochet from my craft teacher in middle school.
Using a hook instead of two needles always intrigued me.
Crocheting became a wonderful addition to my knitting.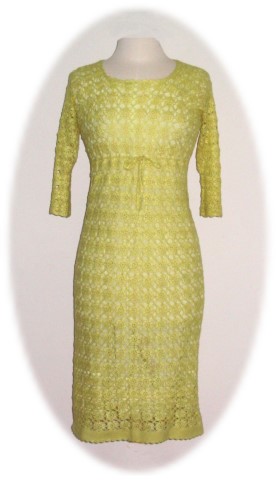 In 2007 I started self-publishing some of my designs mostly in an electronic magazine format which is published four times a year.
In addition, I have individual knitting and crochet patterns available.
Two years ago, my sister was diagnosed with brain cancer.
I have been fortunate enough to live close to her and was able to help out during her ordeal.
She lost her battle with cancer in July 2012.
While she was still well, I came up with the idea of publishing a book of prayer shawls and donate half of the proceeds to brain cancer research.
She loved the idea. I designed six shawls and with the
help of my knitting friends managed to complete them.
My sister and two other friends who are cancer survivors modeled the shawls.
The book "Prayer Shawl Designs from the Heart" is now published and is available on
www.Amazon.com
.
Here is a review of the book:
The Prayer Shawls Knitters and Crocheters group on Ravelry
will be having a KAL, after Easter, based on the shawls in the book.
Starting March 28 (my sister's birthday) until April 10,
I will be offering one of the shawls from the book "Rough Seas Shawl" on Ravelry for USD 6 for anyone who likes to participate in the KAL.
In health and happiness,
Nazee
Thank you Nazee
That is such a touching thing to come out of such an awful situation.
It's something that will always have your sisters memory in it.
I hope you will all join in saying thank you to Nazee
and go over and take a look at her site & Ravelry store and group.