Good Morning!
I hope your week is going well.
The week is rushing by!!
I can't believe it's Wednesday already.
The sun is back :-)
It's been a really good week.
We had some good news from the neighbour behind us.
They are going to be chopping down the leylandii
behind our garden.
Our shed is about 7 foot tall so you can tell how huge they are.
They are actually taller than our 2 storey house.
It will make a huge difference to the amount of light we get.
In winter we miss out on most of the sun because they are so tall.
The bush you can see just poking out from the conservatory
is our thornless blackberry bush.
We have had a huge bumper crop this year.
My hubby is planning on making some blackberry wine.
I have a few makes for you this week:
I haven't made much more progress on
This is what it should hopefully look like:
You get the Mitts as well as the Shawl.
Fantastic value for money.
I am also making this fantastic bag: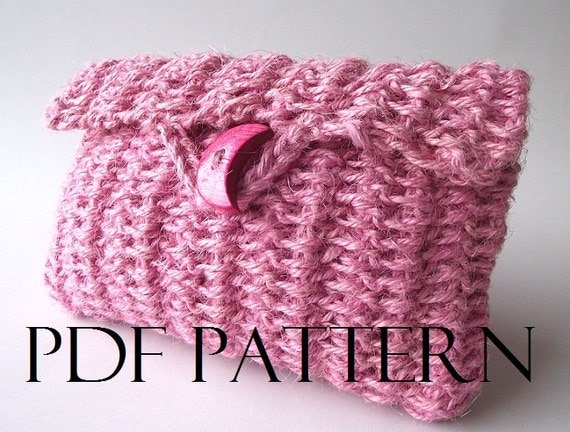 Now it's your turn to share what you are doing.
It doesn't have to be crochet, anything you are making
Please add the pin to your post & check out a couple
of other people that are sharing their work
Mister Linky's Magical Widgets -- Thumb-Linky widget will appear right here!
This preview will disappear when the widget is displayed on your site.
If this widget does not appear,
click here
to display it.