Good Morning everyone!
The sun is still shinning and it's made for a brilliant week :-).
We had a meeting about Little Red's dyslexia with a Physiologist
at school the other week.
He still isn't diagnosed as dyslexic but has gone further up the scale
to diagnosis.
It's stupid how much red tape is around the diagnosis.
Until he has jumped through all the hoops they won't diagnose him.
We are already 2 years down the line.
The fantastic news was that from this meeting they agreed that
they are going to offer him some help.
It's only a small amount at the moment but at least he is getting something.
We got some work to do at home as well.
I found this brilliant site which I have joined
I've downloaded and made up their Wheels for times tables and Words.
We are currently working on the 7 times tables.
We are also working with at and ake words.
The wheel has words such as cat and bat.
Little Red doesn't understand "Rhyming" so we are teaching him
that it's just the words are made up with the same sounds.
He is already making progress.
We've also bought the squeebles apps for his tablet.
The spelling one is brilliant.
You can create your own word lists.
We are starting with one word for science and one
for Geography.
His words this week are:
Stomach & Settlement.
I have also purchased the toe to toe book
and as soon as it arrives we will be using it
to see if the program can help him.
I bought a few fleeces at the start of the summer
but I haven't been well enough to clean it.
As it was sunny this week I decided to get it done.
Luckily I found a cheats way of cleaning it.
Place very hot water in a bucket and put in loads of washing up liquid.
Place the fleece into the bucket (you can do this in a mesh bag)
Press it down in the water, do not move it about or it will felt.
Leave it in the water for 10 mins.
Put the fleece in a mesh bag and hang on line to get the majority of water out.
Repeat 3 times.
Once the fleece has the majority of the water out on the last time put the mesh bag/s into the washing machine onto a wool wash.
Once the wash has finished take out of the mesh bags and hang to dry.
No all my fleece is clean I can prepare it for carding and then spinning.
It probably won't get done for a few weeks.
I need to recover from the cleaning.
I finished my clutch bag
I will be reviewing the pattern for you on a future post.
It's was a beautiful pattern to follow.
Lilia makes hers out of Raffia
which give the bag a beautiful look.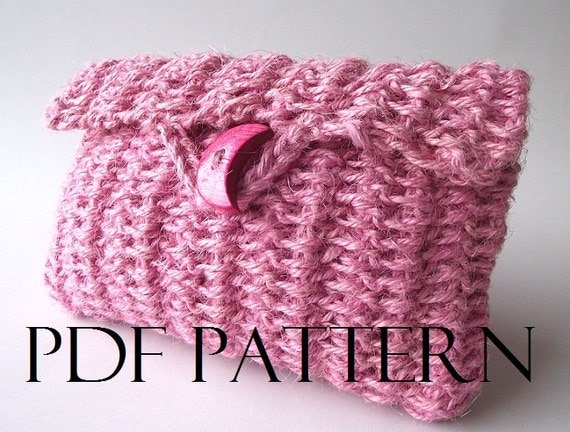 This week I read:
Halfway to the Grave (A Night Huntress Novel)
by Jeaniene Frost
The story is about a woman who was born to
a human mother.
She had been raped by a Vampire and this means
that Catherine is half Vampire.
She uses this side of herself to hunt and kill vampires.
She falls for a vampire who also kills other vampires.
Bones has chosen to project the humans and hunt and kill
vampires that kill humans.
There are twists and turns to the story and some surprises.
It was an enjoyable read and I would read more in the series.
Now it's time for linky love.
Please feel free to share anything you've made.
Please visit other people to see what they have made.

Add the link to here on your blog so we can share the linky love.

I will try and visit as many people as possible.

I will reply to all comments as soon as I can
Mister Linky's Magical Widgets -- Thumb-Linky widget will appear right here!
This preview will disappear when the widget is displayed on your site.
If this widget does not appear,
click here
to display it.