I hope your week is going well!
Christmas is fast approaching!
I've ordered all our Christmas presents now.
It's just a case of wrapping them now.
I buy my own presents from my hubby & son.
Hubby normally gets me a surprise little something
but apart from that I buy my own.
I spend all year creating wish lists
and to me it's exciting when you get those things you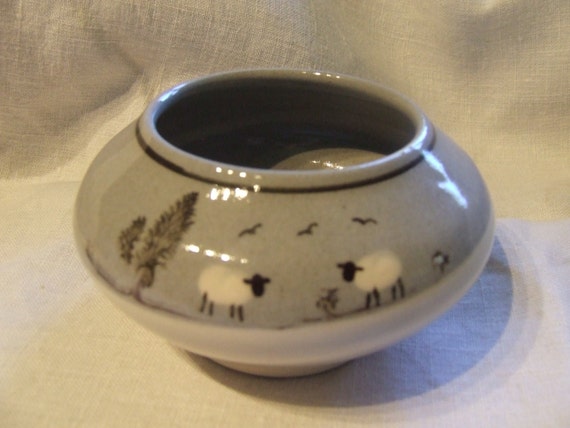 Isn't it beautiful!
This little nicnak bowl is going to sit next to me :-)
I also bought this amazing thing I'd never heard of.
Where have I been living?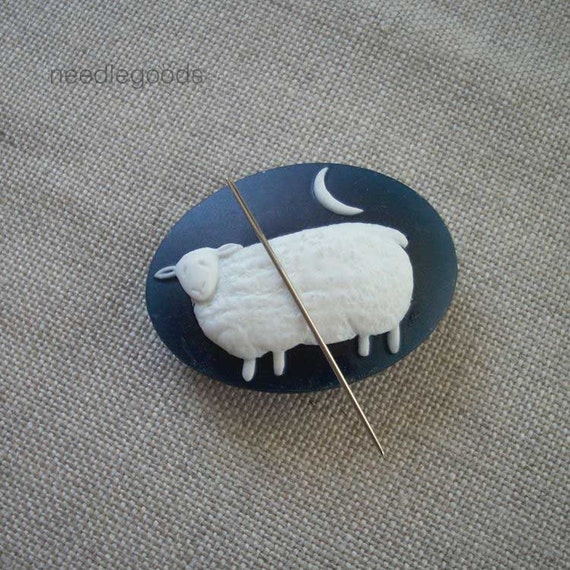 It's a magnetized needle holder.
I have a needle to sew in my ends etc.
and I'm always losing it.
You can attach it to a piece of material and it will
look after your needle for you.
It's designed for people who cross-stitch
but I think it's brilliant for crocheting as well :-)
I also got:
& the matching
Button Box.

Jars with pincushions
I'm sooo excited to get my Christmas presents
but I'll be good.
I'll wrap them up and wait for the excitement of opening them
on Christmas Day
I'm really excited with my make this week :-)
I've been lucky enough to be given a copy of the pattern
to review.
It might not look much at the moment
but here is what it's hopefully going to look like: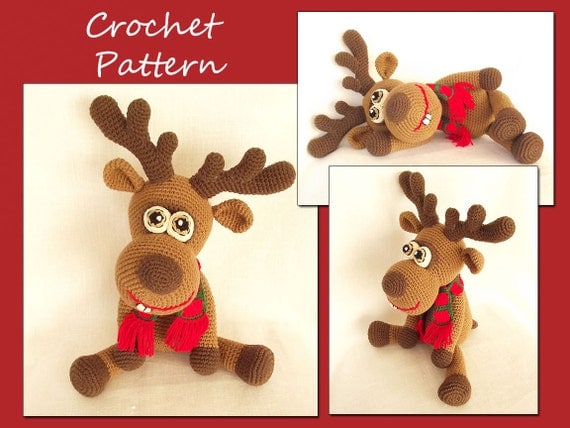 I love Victoria's patterns!!!
Everyone just makes you smile!
Check out some of her other patterns:
I'm listenging to
this week:
The is the 2nd book that features Beatrix Rose.
She is an ex agent for the government
who is dying of cancer.
She is trying to kill everyone that was involved
in the kidnap of her daughter.
At first I didn't think I would enjoy the book
but the characters and descriptions are so good
that you just have to read more.
I'll tell you more about the story when I've finished it :-)
Now it's your turn to share what you are doing.
It doesn't have to be crochet, anything you are making
Please add the pin to your post & check out a couple
of other people that are sharing their work
Mister Linky's Magical Widgets -- Thumb-Linky widget will appear right here!
This preview will disappear when the widget is displayed on your site.
If this widget does not appear,
click here
to display it.

Sorry if some of the amazon links aren't working.
There seem to be an issue with the amazon program.